Coming Soon. . . (June 2020)
Big things are happening at Benderman Farm! Everyday, Kevin and I are stewing up new ideas and tackling projects. While there are always a ton of little projects to do around the farm, there is one project that encompasses all other projects and will end up being the base to our business. . . The Benderman Farm Store.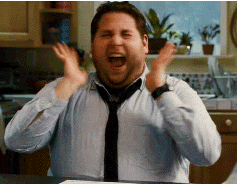 THAT'S RIGHT.
The Benderman Farm Store!
Soon, our farm raised meats, country vegetables and cut flower will be available to you and your family on a weekly basis!
What that means is that at least 3 days out of the week we will have our storefront open for anyone to come by and purchase our most recent harvests.
Overall, we're keeping the farm store plans under wraps; but today is your lucky day!
Since you found this blog post, you're now in on our little secret.
Now you know, when you see posts about us working on this lot, it's all for the Benderman Farm Store!
You can easily see our progress when passing our house on Hwy 31. A new drive entrance has been put in and now we're working towards making a gravel lot for parking.
Having this farm store will allow us to obtain a Retail Food License permit, which grants us the ability to sell our meats by the cut to customers. You know what that means? . . BACON.
Once our store is open, we will officially have pasture raised pork for sale. That's definitely something to look forward to!
The countdown is on for June! We've got a long way to go, and a short time to get there y'all :)